Ruark Audio is bringing its latest all-in-one home music system, the R5 Signature. The limited production successor to the highly commended R5 is designed in a stunning Piano Lacquer finish with machined alloy Rose Gold detailing – embodying the premium luxury sound of Ruark's high-end audio craftsmanship.
Like its predecessor, the R5 Signature is capable of producing a stereo soundstage on par with larger sound systems that are paired with separate speakers.
Piano Lacquer finish
The R5 Signature refines its predecessor's stylish contemporary design with a touch of sophistication. Lined with machined alloy Rose Gold detailing, Ruark's latest audio system comes in a Piano Lacquer finish that exhibits the brand's expertise in audio craftsmanship and functional aesthetic. To achieve the exclusive look of its true piano finish, the R5 Signature is subjected to a painstaking manual process – with Ruark going beyond conventional methods of finishing to achieve an unmatched lustre.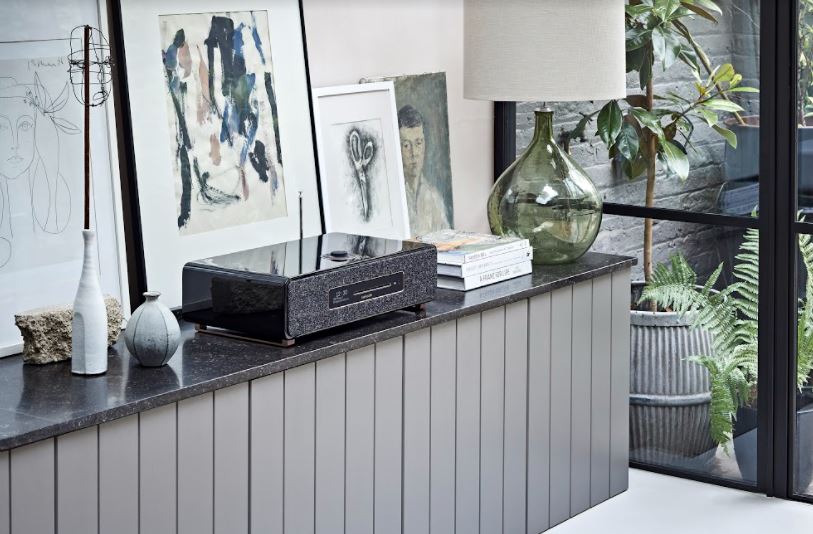 Like the R5, the R5 Signature also comes with its trademark RotoDial control system which allows users to control the speaker easily in a fashionable manner, as well as a matching stylish compact remote that comes in black and Rose Gold trimmings.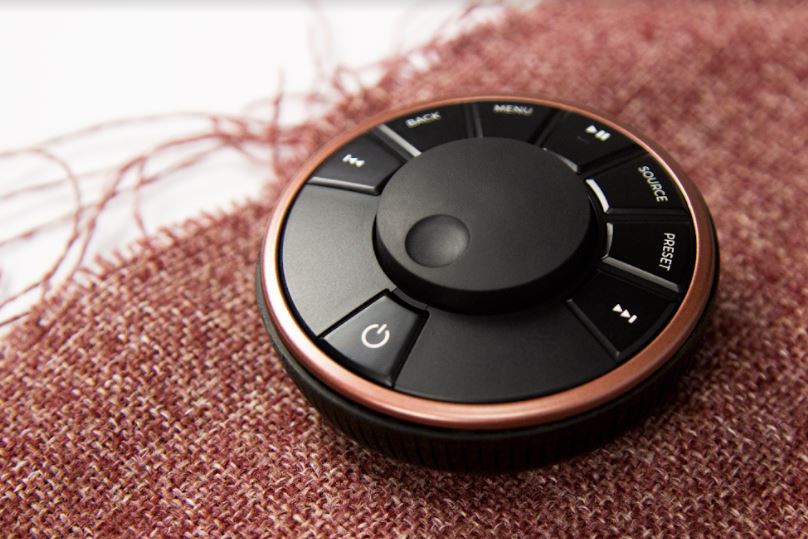 STEREO+
Its latest feature, dubbed as the STEREO+, is achieved through refined tuning of Ruark's proprietary algorithm and digital filtering, the R5 Signature features a cleaner soundstage with greater depth and realism.
Internally, the R5 Signature uses the same high-fidelity Class A-B amplifier system and Ruark's own neodymium NS+ drivers, but with revised routing of key signal paths and the use of high purity oxygen-free speaker cables for extra sound clarity.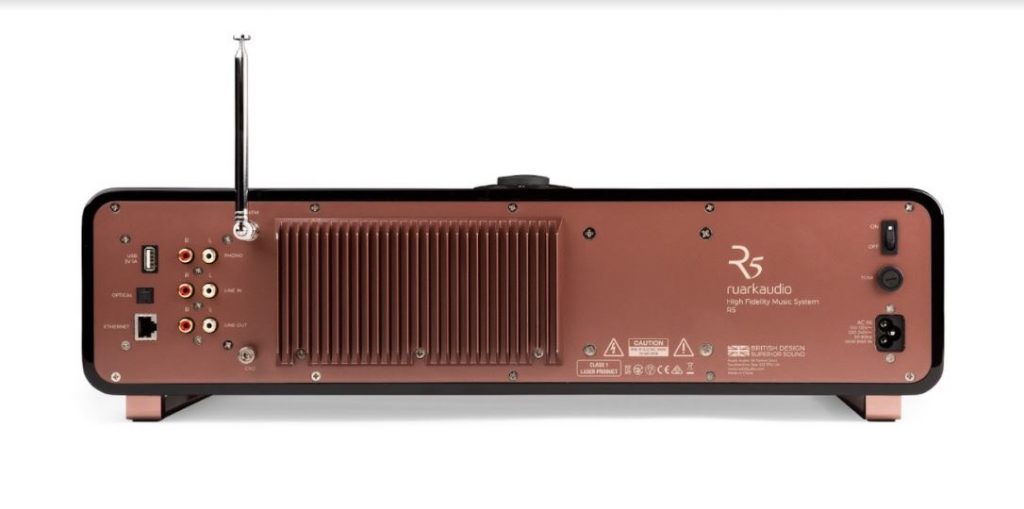 Priced at S$2,799, the R5 Signature is currently available at selected Challenger outlets in ION and Bugis Junction, as well as on online e-commerce stores, Lazada and Shopee.