Home-grown Singapore personalised skincare brand, Yours, has launched a new cleanser. Named Cloud Factory, the new gentle foaming cleanser retails at US$33 0r SG$45 for a 150ml bottle and is available from Yours' official website.
Free of commonly used lathering agents; purifies skin with a complex of five fruit-based acids
Suitable for all skin types and designed for everyday use, each pump of light and foamy Cloud Factory gently cleanses while restoring and maintaining the skin's healthy pH balance. Free of commonly used lathering agents including Sodium Lauryl Sulfate and Sodium Laureth Sulfate that strip the skin of its protective natural acid mantle leaving it vulnerable to irritation, Cloud Factory purifies skin with a complex of five fruit-based acids – lactic acid (bilberry), glycolic acid (sugar cane), citric acid (orange and lemon), malic and tartaric acid (sugar maple).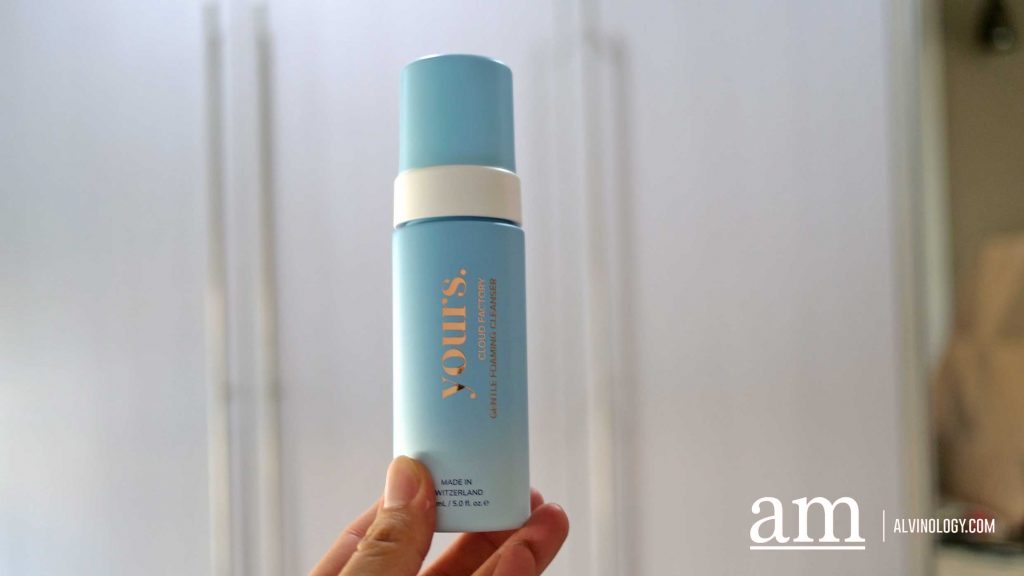 As these natural alpha-hydroxy acids (AHAs) and a sugar-based cleansing agent deep cleanse skin for a smooth and radiant complexion, Swiss red clover flower extract minimises the appearance of pores, and Swiss stone pine extract combats age spots, hypersensitivity and uneven skin tones.
"Like most wash-off products, cleansers generally don't get as much attention as other skincare products from an ingredient standpoint. Yet, they affect the skin's natural pH balance, based on how they strip away moisture and oil during cleansing," shared Navneet Kaur, Founder and CEO of Yours.
"The cleanser category is an immense, revenue-driving one for beauty companies, and we see a high demand with our users asking for cleansers almost daily. However, instead of rushing to launch, we prioritised product development—spending over a year iterating on Cloud Factory to ensure this winning combination of clean ingredients that cleanse well, whilst staying gentle enough even for the most sensitive skin—staying true to delivering only the best to our users."
We tried the cleanser and it has a very light fragrance and puffy foam. Cleanses well, no complaints.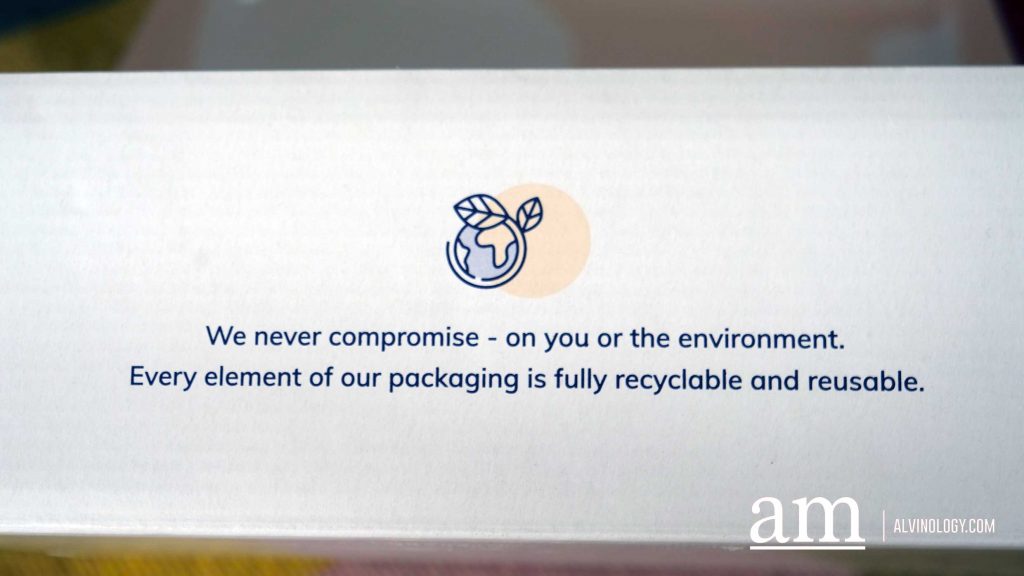 vegan, cruelty-free and environmentally-friendly
Staying true to Yours' mission to make skincare simple and sustainable, Cloud Factory is vegan, cruelty-free and environmentally-friendly. As with the entire Yours' range, all ingredients used, whether plant-derived or synthetically produced, are listed safe for use by the Environmental Working Group. In addition to the 1,328 toxic ingredients banned by Europe's stringent cosmetics regulations, Yours further blacklists 128 ingredients that are either harmful to the consumer or the environment.