A new seaweed snack, Norilicious, launches in Singapore with good intentions for the ocean while indulging your taste buds. Believing that seaweed can be environmentally positive and sustainable agricultural solution, Norilicious seaweed snacks invite consumers to embark on a conscious journey to do good for our oceans.
Seaweed is known to provide vitamins, minerals, and iodine. Norilicious range of seaweed snacks uses authentic seaweeds sourced from local farmers in Korea, as well as natural ingredients such as almonds, black rice, pumpkin seed, and sunflower seeds, and it comes with less than 100 calories per pack.
Norilicious comes with four variants:
Almond & Sesame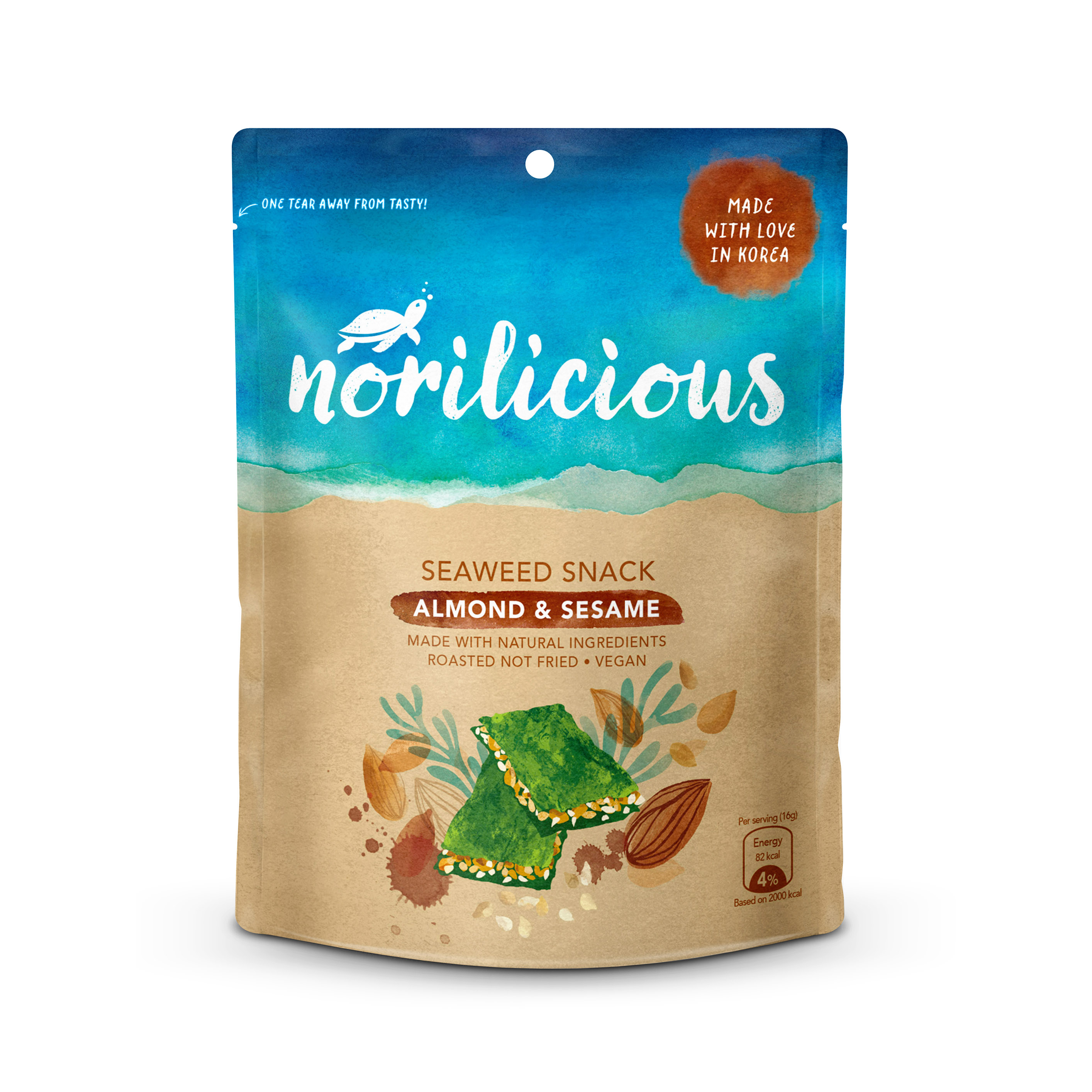 Black Rice & Sesame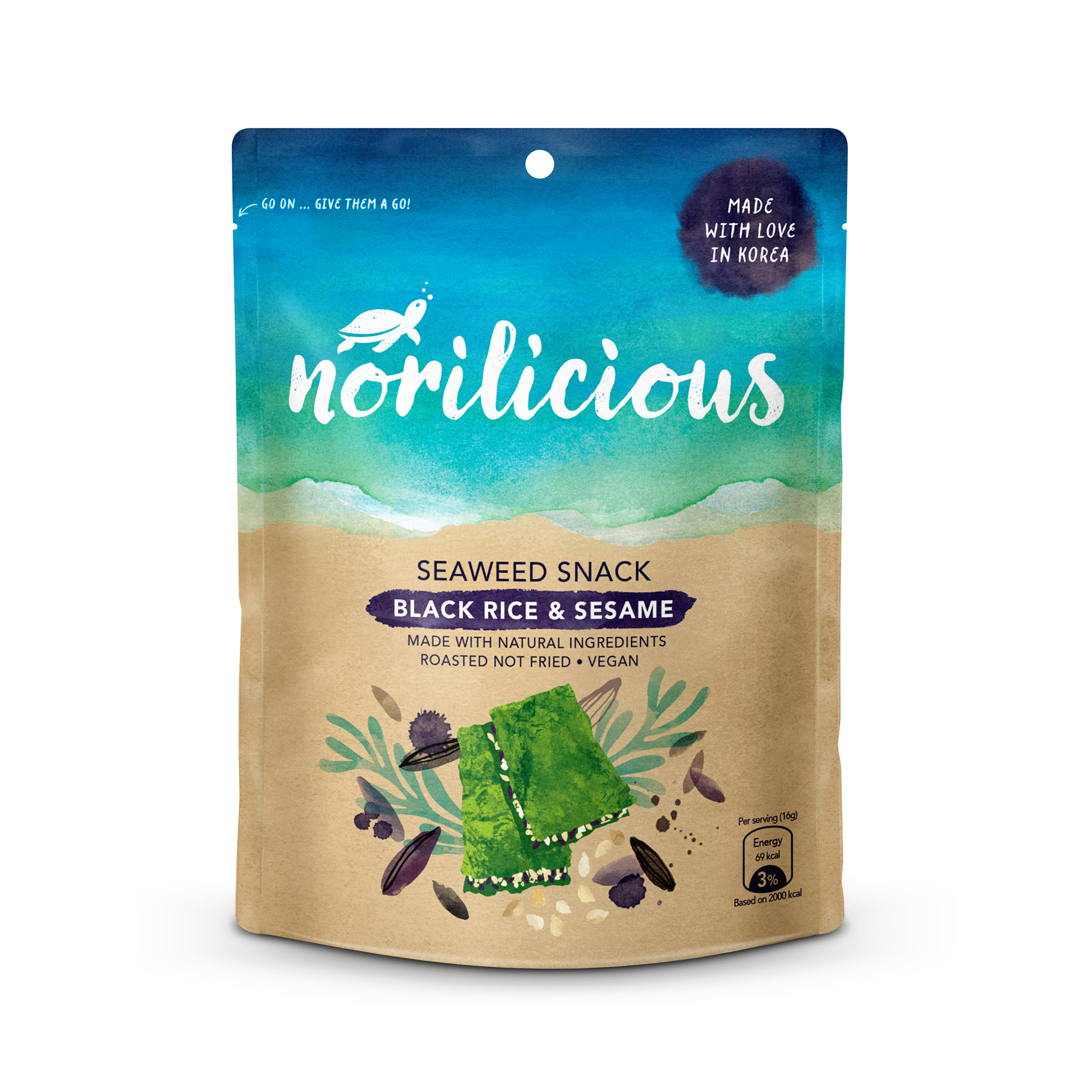 Pumpkin Seed & Sesame
Spicy Sunflower Seeds
It will be available exclusively in NTUC FairPrice stores and online on FairPrice on RedMart. Each packet retails at SGD3.50.
More than providing a tasty snack, Norilicious has committed to supporting Conservation International, a global leader in the protection and conservation of our oceans.
The company will donate a sum of SGD 15,000 in support of Conservation International Asia-Pacific's marine programmes which focus on the protection of the threatened coastal ecosystem such as seagrass beds which is one of nature's best solution to climate change. Seagrass beds store around 10 per cent of the total carbon buried in the ocean and, at the same time, protect against storm surges, regulate water quality, a vital breeding ground for fisheries, and reduce impacts of ocean acidification.
Visit Norilicious Facebook Page for more information.