To commemorate Singapore's 54th birthday, Korean naturalism brand Innisfree collaborates with local design studio WHENIWASFOUR to create a special selection of Innisfree collectibles in the month of August. This would mark innisfree Singapore's first-ever collaboration with a local artist and is part of the brand's efforts to shine a spotlight on the works of Singaporean designers during our nation's birthday month.
WHENIWASFOUR has exclusively designed a limited-edition pouch and a set of three enamel pins that are inspired by innisfree's top-selling skincare lines – Jeju Orchid, Green Tea and Volcanic Clay. Adorably reimagined to capture the nostalgic childhood memories of a true Singaporean, these pins serve as a wonderful throwback to the good ol' days where we relish in the simple joys of life.
innisfree Singapore is also hosting its first-ever brand pop-up showcase, with WHENIWASFOUR, at the innisfree VivoCity Store from 1 to 26 August. By providing a platform for local designers to feature their works, innisfree hopes to establish itself as a brand that supports young budding talents and promotes the appreciation of unique local craftsmanship.
innisfree x WHENIWASFOUR – Pop-up Showcase at VivoCity Store
Taking place at the innisfree VivoCity Store from 1 to 26 August, shoppers can feast their eyes on the innisfree x WHENIWASFOUR collectibles and WHENIWASFOUR's eclectic range of merchandise that will be on showcase during this limited period.
For those interested to get their hands on WHENIWASFOUR's adorable merchandise, a selection of cushion covers, socks, pins, coasters, necklaces, pouches, notebooks, earrings and tote bags will be available for sale at the pop-up across four weekends (3 – 4, 10 – 11, 17 – 18, and 24 – 25 August), from 11 AM to 9 PM.
innisfree x WHENIWASFOUR Collectibles
innisfree customers can enjoy a Gift with Purchase promotion at all innisfree Singapore stores in August 2019, while stocks last. With a minimum spend of $68 in August, customers will receive the limited-edition innisfree x WHENIWASFOUR collectibles consisting of the inni-memories pouch and a set of three enamel pins.
inni-memories Pouch – featuring a Gachapon machine and the childhood games of yesteryears (paper airplanes, marbles), reminding us of the simplicity of life and evoking a sense of childlike wonder that withstands the test of time. The whimsical design depicts lively innisfree products having a ball of a time immersing in nature and at Singapore's iconic dragon playground.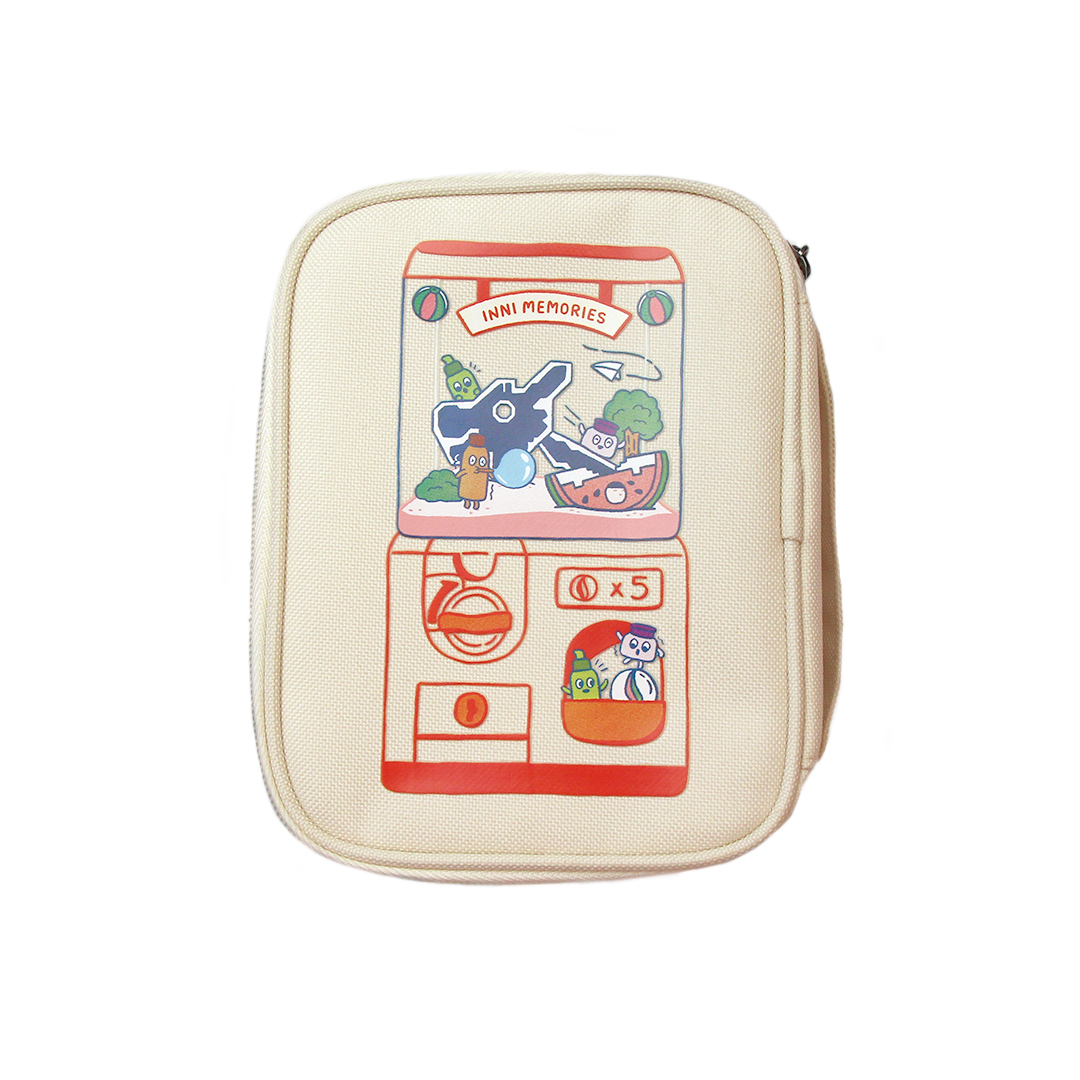 Orchidia (female)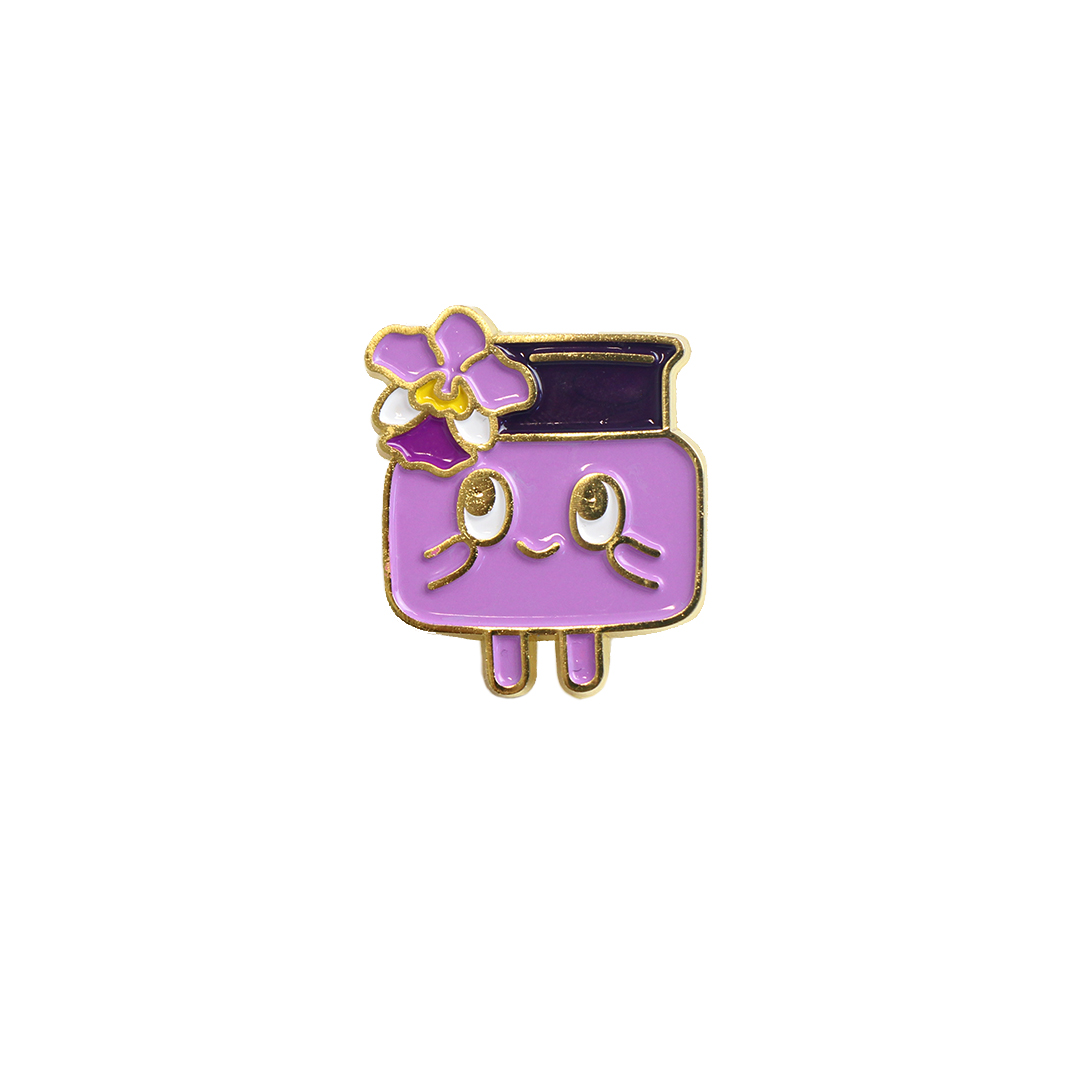 Nocha (female)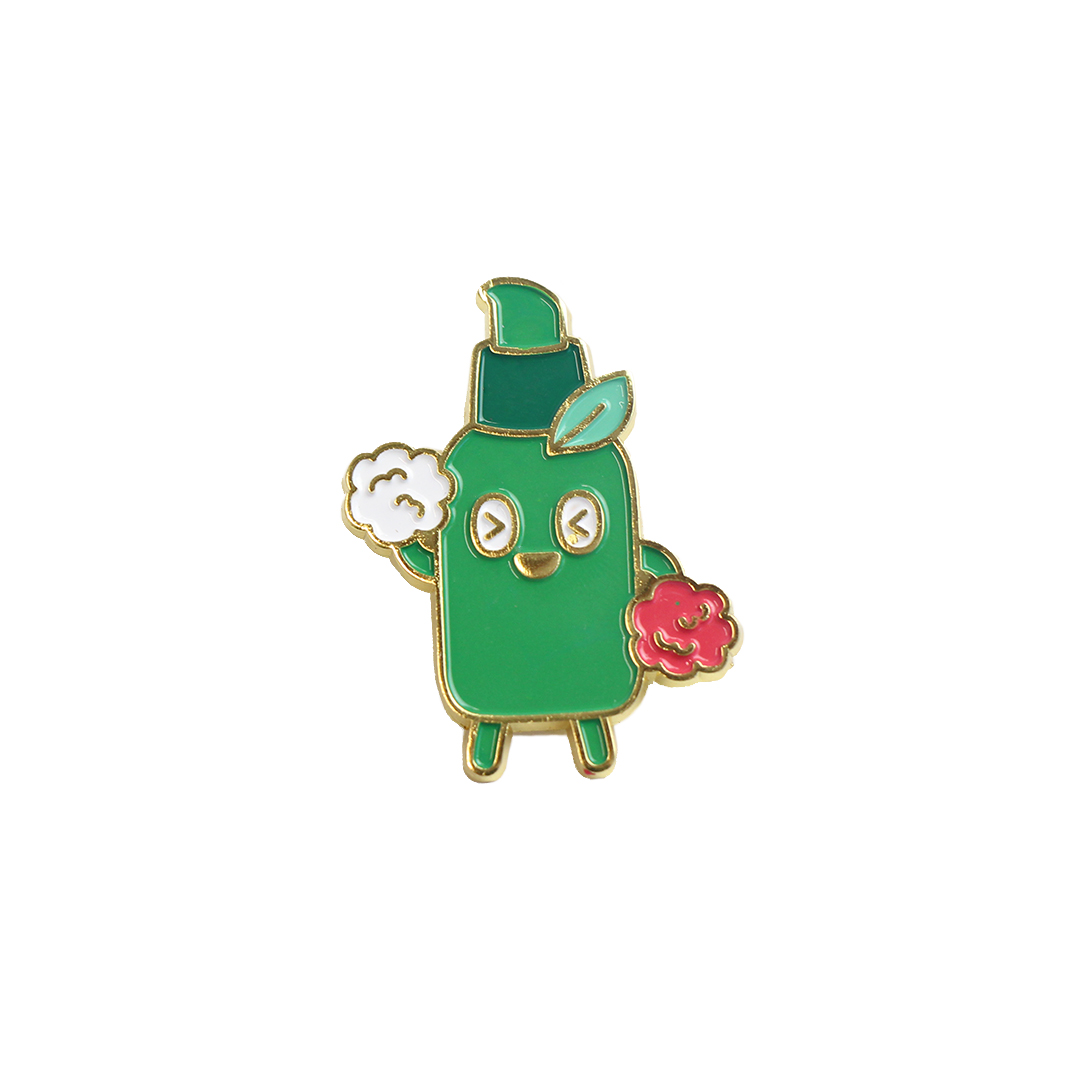 Ash (male)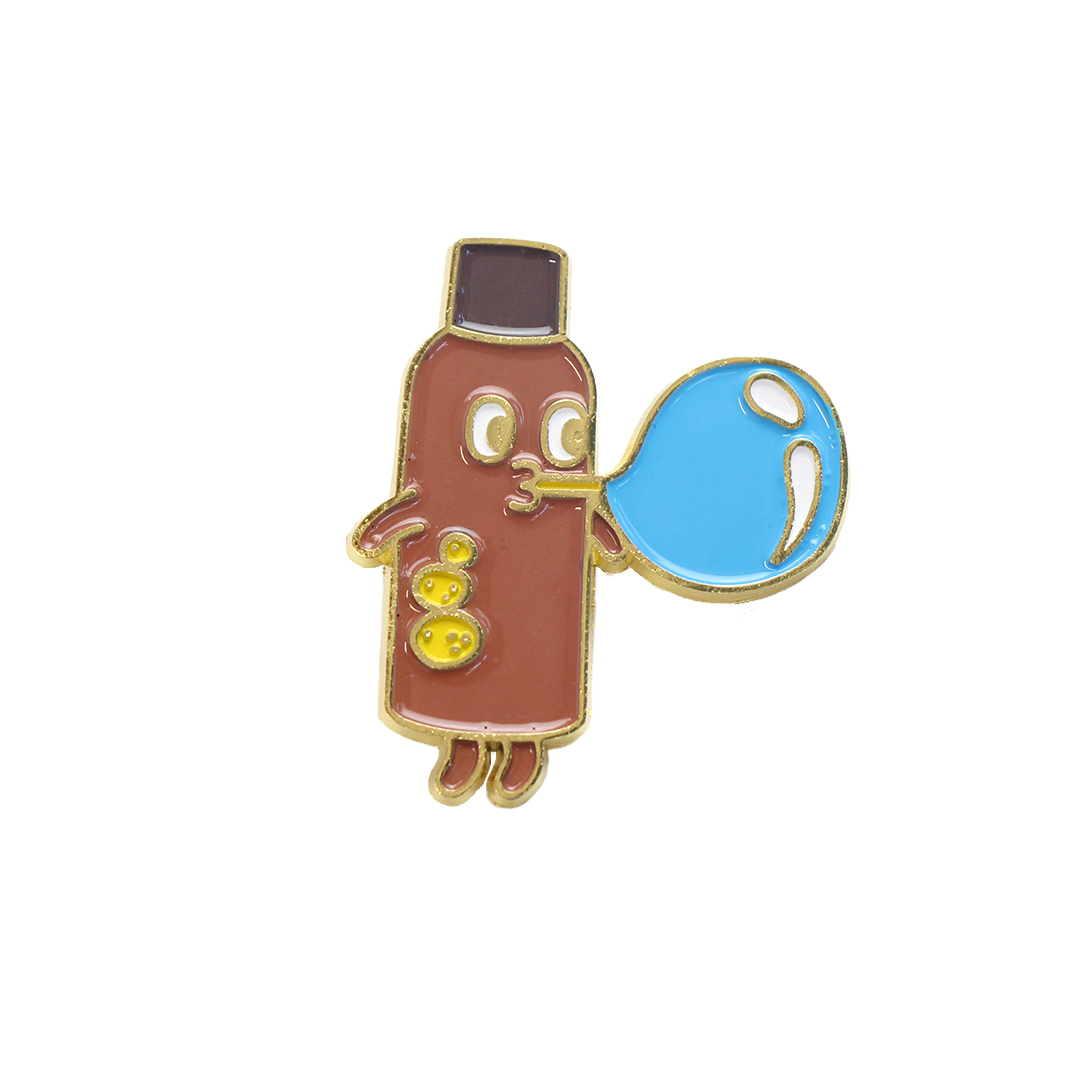 Find out more about innisfree x WHENIWASFOUR here.