Calling seafood fanatics…
If you have a craving for a fresh seafood feast, One-Ninety Wood-Fired Steaks & Seafood in Four Seasons Hotel Singapore might just be the place. I had a good time savouring the culinary selection at their seafood buffet.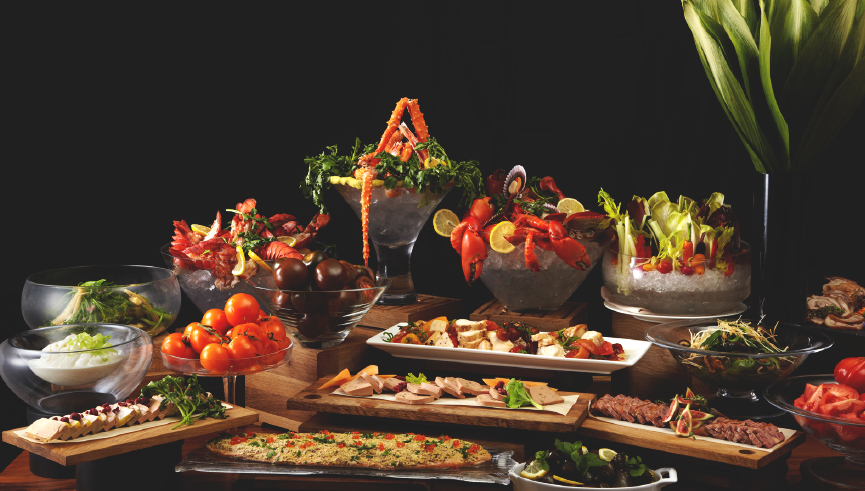 Handcrafted food served on suar wood buffet tables using only the latest in-season and air-flown fresh produce, the new Mezze Dinner Buffet is curated daily with renewed dishes that the chef sources for the day from the land.
Expect meats, greens, herbs to make your own salad, even a full dessert spread to seafood like fish, crustacean, mollusks, scallops and many more: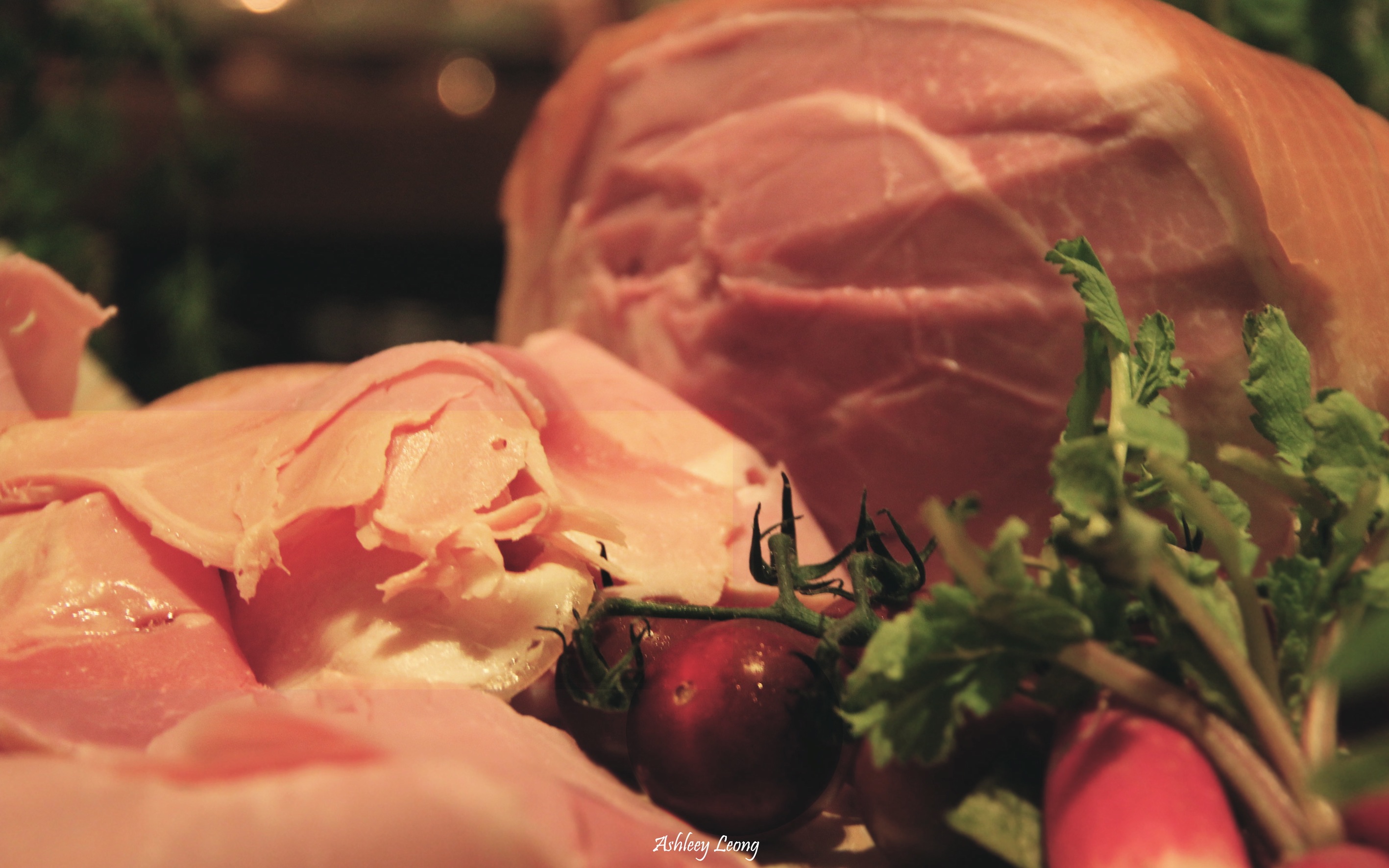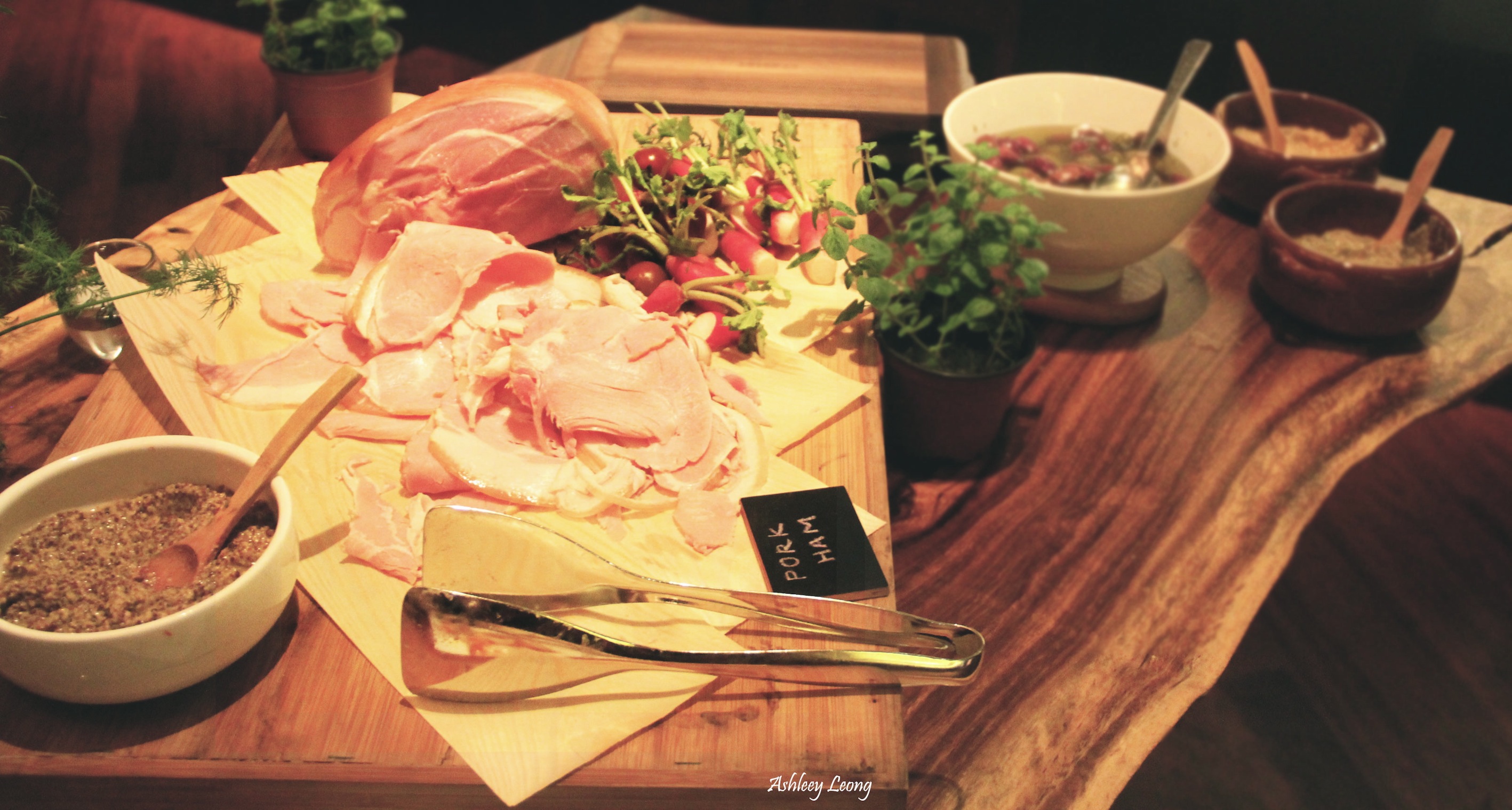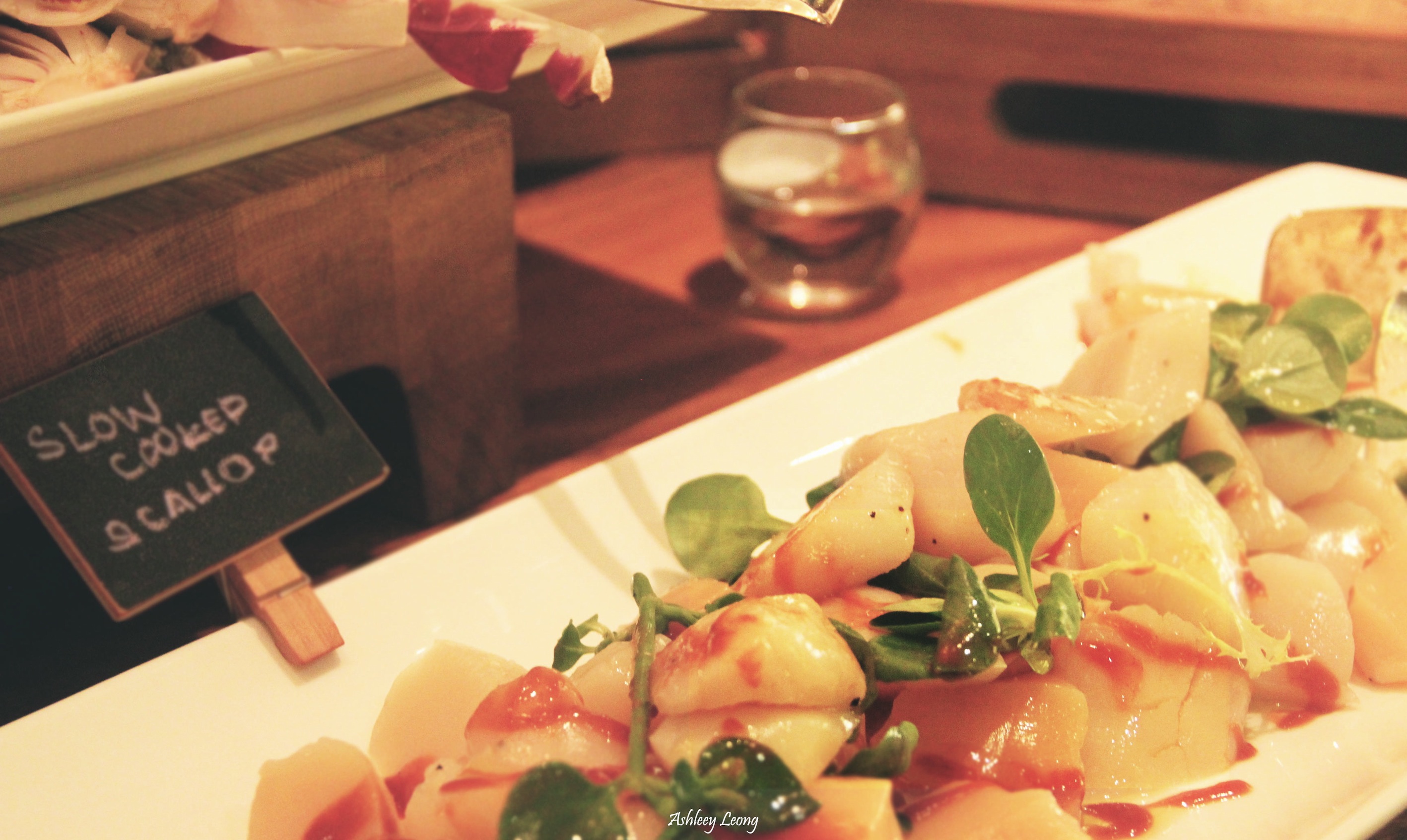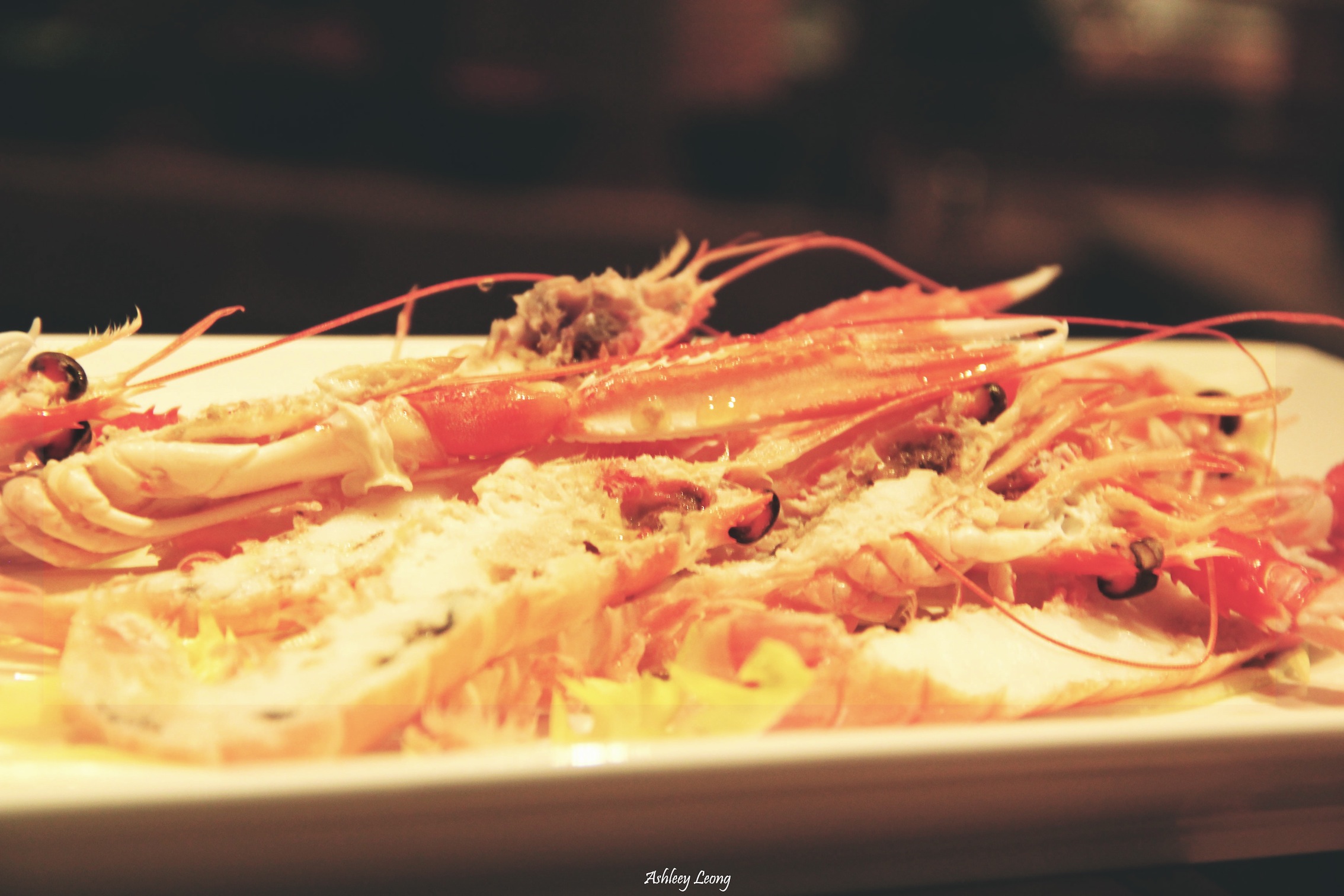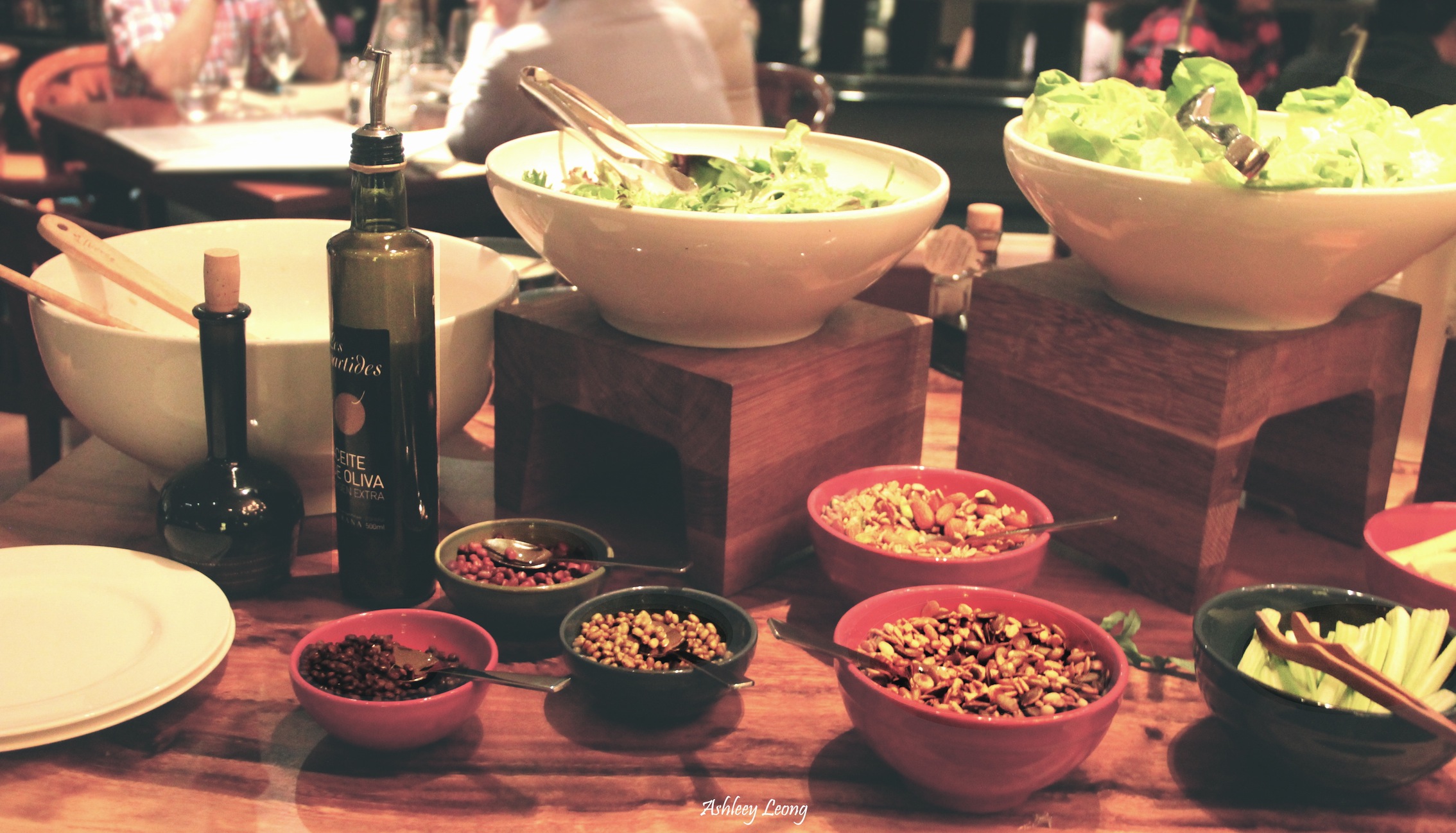 Definitely an appeal for the ladies, catch their ever-changing full sweet treats alternatives and savour the goodness with just the right touch of delicate elegance. I am not a big fan of cakes and definitely not carrot cake, but it's probably no coincidence that I fell in love with this yummy gluten free carrot cake. It packs an abundance of wonderful, rich flavours with large chunks of carrots.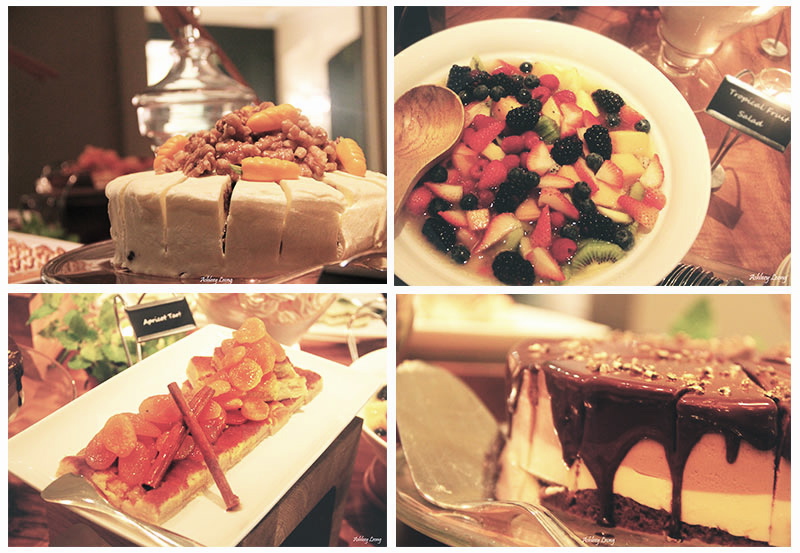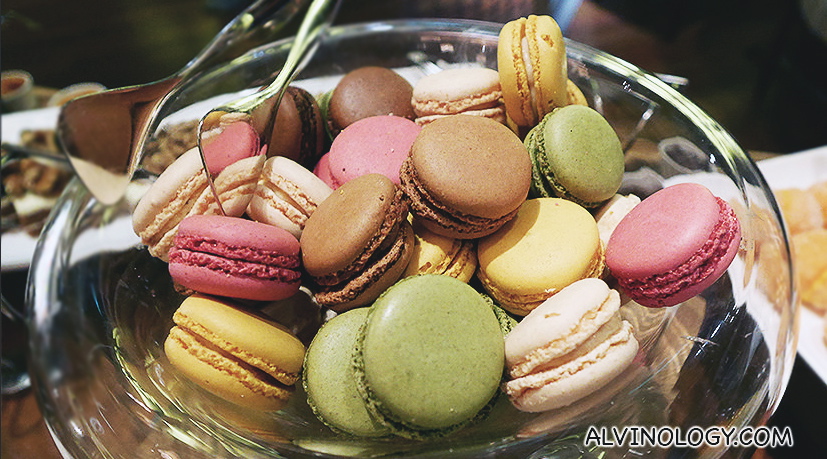 An extension of the popular Mezze Lunch Buffet, the dinner version brings additional grill items, bringing the dining experience to another level. On top of great food, there are also handcrafted cocktails from their beautifully curated wine menu.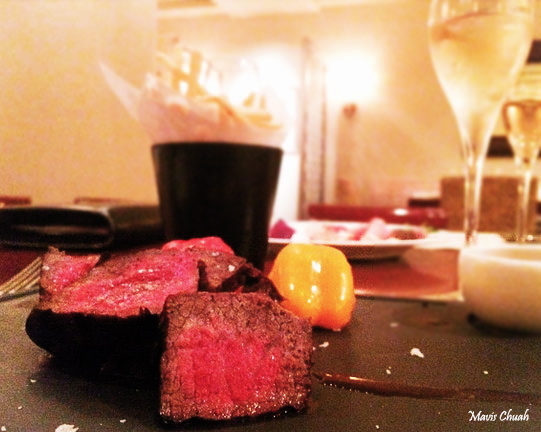 One-Ninety accorded me the honour of stepping into the kitchen to observe the chefs at work. It was exciting to see Executive Chef Giovanni Speciale, Senior Sous Chef Nicholas Owen and the team working on their culinary magic over the arched open wood-fired grills and oven. Smoking, searing and grilling were done skilfully to capture the best tangs and wood-fired flavour to the cuisine.
|| The Mezze Dinner Buffet is now available at One-Ninety in Four Seasons Hotel, Singapore daily from 5.00pm:
Mezze Buffet Dinner including appetizer and dessert buffet spreads and one main selection -SGD 58.00
Mezze Buffet Lunch for buffet only – SGD 39.00; buffet including one main selection – SGD49.00
Mezze Dinner Buffet
Four Seasons Hotel
190 Orchard Boulevard
Singapore 248646
Tel: +65 68317250 ||
####